—

International [Co-Host]
E
c
o
n
o
m
i
c
s
2
0
2
2
Economics Program help as facilitator and an act as an consultant for internationalization purposed.
Don't stop to get better solution
Accreditation
To be prestigious center of learning for students and all stake holders around the world without any limitation of barriers.
Socialization Program
We have specific program on socialization schedule at domestic level and International level. We push our network to work together. Many competitive program has been delivering to all students and alumni to strengthen our capacity and ability to empower all resources we have.
Project 1
The first plan in 2022, we'll make a plan for special international Course, (weekly Course, every Thursday afternoon) .
Project 2
We'll design ASAP, based on supply and demand.
We Work With The Best All Around the World
Update Semester Gasal 2021The Course Description will update soonProgress report  will update soonThe Quiz  will update soonOutput and Outcome will deliver soonjaka_aminata@live.undip.ac.id
Consumer sentiment fell in August by 13.4% from July, recording the least favorable economic prospects in more than a decade, according to the University of Michigan Surveys of Consumers. The Sentiment Index has only recorded larger losses in six other monthly surveys...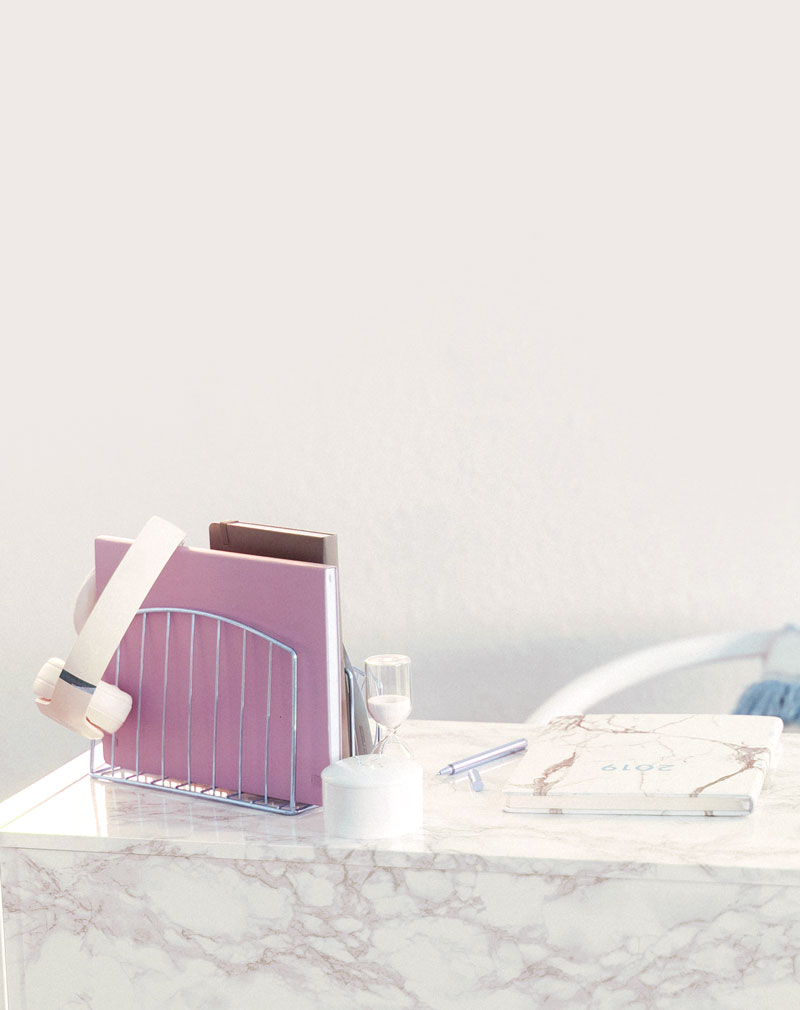 Let's Start A
Pilot Project
Office
Economics Program.
Semarang, Indonesia
Copyright © 2022 All right reserved.