Bachelor of Economics
This program provides an understanding of macro and microeconomic theory to find solutions to Economic problems. In addition, the program equips students with specialized knowledge of Development Economics, Business economics, Monetary Economics, Public Economics, and Energy and Natural Resources Economics, including International Economics. Graduates and alumni are widely open to opportunities to work in the Public, Private and International Institutions sectors.
"The golden bridge for bright Future"
Learning by doing refers to a theory of education expounded by American philosopher John Dewey. It's a hands-on approach to learning, meaning students must interact with their environment in order to adapt and learn. Dewey implemented this idea by setting up the University of Chicago Laboratory School.
"Learning by doing philosophy through action, exercise and perhaps by multiple efforts during process"
City and People
A hub for international trade dating back to the 16th Century, Semarang is the capital city of Central Java. On the surface, it might not appear to be as attractive as neighbouring Yogyakarta, but if you spend a day or two, you'll be sure to find its hidden charms!
"European Atmosphere
For bright future"
"Wherever your international exposure promoted, be a professional student is a must"
The Student Executive Board (BEM) of the Faculty of Economics and Business held this discussion about BBM, which sought validation by rationalizing the increase in fuel prices in reality. This event was held at DOME FEB Undip which was guided by Prof. Dr. FX....

*Forthcoming*
[Software Application in Economics] 
Summer Course by Nottingham University 2021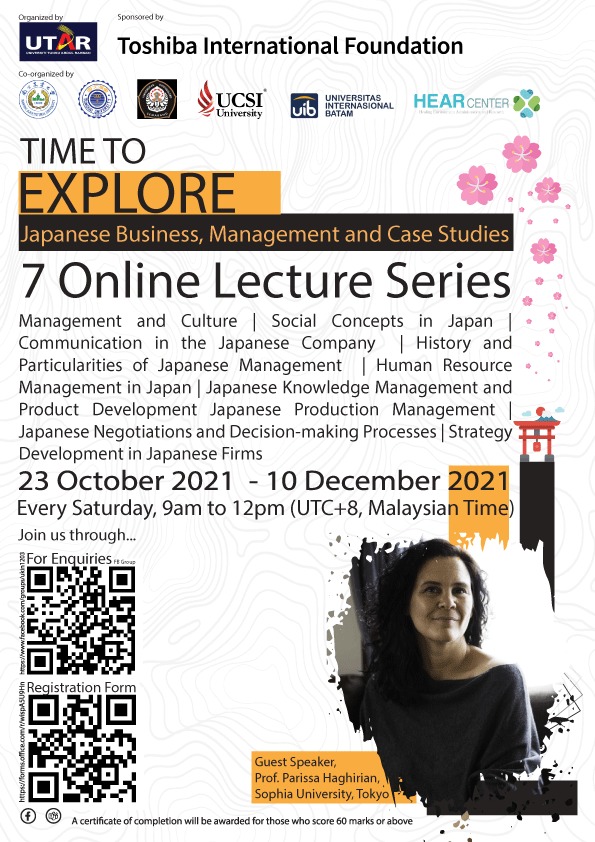 Let's Learn Together!
Students are learning subjects, one of the tasks of the lecturer is to assist students in creating a conducive teaching and learning process.
economics@live.undip.ac.id